Thaïs Cuffy is an accomplished communication professional with more than 10 years' experience in new home sales and marketing. In her role at Do You Convert, she develops valuable resources and curates memorable events for our audience.
Prior to joining DYC, Thaïs worked for Lasso CRM, where she was instrumental in creating the "voice of Lasso." She positioned the company as a trusted sales, marketing and technology resource for home builders and developers through the production of 500+ blog posts, webinars, newsletters, videos, guides, live broadcasts and more.
Thaïs began her career in new home sales with The Marketing Directors, the southeast's leading agency for high-density urban development. There, she managed integrated marketing plans for multiple condominium projects with budgets of up to $3.9 million.
Thaïs is a licensed real estate agent, freelance writer, fluent French speaker, and avid traveler.
Articles, Videos, & Resources By Thaïs The links below feature the latest ideas, examples, and insights that Thaïs has shared with the world here at Do You Convert.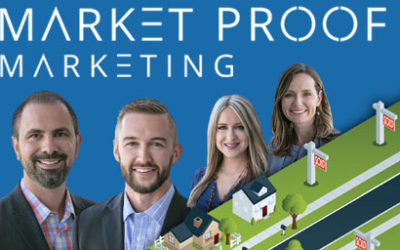 In part 2 of our series on digital advertising effectivess, we question if attribution & trackability give marketers a complete picture of campaign success.
Connect with Thaïs using the form below