Online Sales & Marketing
100% focused on driving real world sales results for home builders
Get Free Insights
Sign Up & Stay Ahead Of The Curve With
The Latest & Greatest
Video training, articles on current trends and best practices, and a dose of humor! No hidden agendas. No sales pitches. We're here to help you - not sell you. Simply click the subscribe button below, and never miss out again.
We like to keep it simple. With over two decades of experience we know what will drive industry leading results, and what you should avoid. We don't care about winning awards or recognition. We care about increasing your sales. We aren't an agency, and we don't have clients. We do partnerships.
Explore
OUR COMPLETE SOLUTIONS
Produce more leads, more appointments, and more sales! Learn about how we partner with you to create amazing results through hands-on coaching and development of your team, while also rolling up our sleeves and working in the trenches.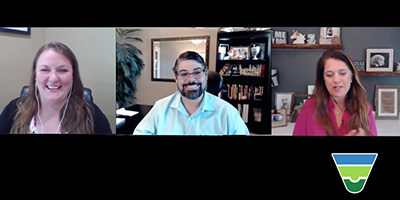 Welcome to Online People Talking (OPT)! Welcome to the premier episode of OPT! This is a monthly video series dedicated to enhancing the careers and lives of the online new home sales specialist.   Each month, I will host one or more industry peers who excel at a particular skill or topic....
read more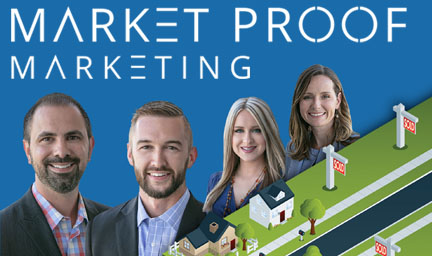 This week, Andrew is (finally) closing on his new home, and Thaïs is riding out a tropical storm in New Orleans! Kevin and Becca drop a quick episode to discuss the latest in local SEO, the most interesting breakthrough technologies, and the best tools for IG analytics. Story Time (4:13) Becca...
100's of articles, and hours of videos are ready for your on-demand viewing pleasure!
The big question I had was: if I invest in an online sales & marketing program, will I increase sales? Well, I trusted Do You Convert to implement the entire process and within 6 months, we had created the ultimate sales producing machine. We will see a 45% increase in our business year over year due in large part to their program.
Mike Tuskes, Tuskes Homes
Working with the team at DYC has been one of the single best investments we have ever made. Due to the structure of our program, and how they have trained our team members, I'm confident in our organization's ability to sell homes... and that makes EVERY other decision in the company easier to make.
Brian McCarthy, Abrazo Homes