Online Sales & Marketing
100% focused on driving onsite sales results for home builders
How We Do It
We like to keep it simple. With over two decades of experience we know what will drive industry leading results, and what you should avoid. We don't care about winning awards or recognition. We care about increasing your sales. We aren't an agency, and we don't have clients. We do partnerships.
Explore
OUR COMPLETE SOLUTIONS
Produce more leads, more appointments, and more sales! Learn about how we partner with you to create amazing results through hands-on coaching and development of your team, while also rolling up our sleeves and working in the trenches.
Having severe FOMO (fear of missing out) from not attending the 2018 International Builders' Show? Never fear! Mike, Kevin, Jen, & Andrew share their top takeaways from their time in Orlando. They're even going to let you know what people were talking about in the hallways outside of the sessions....
read more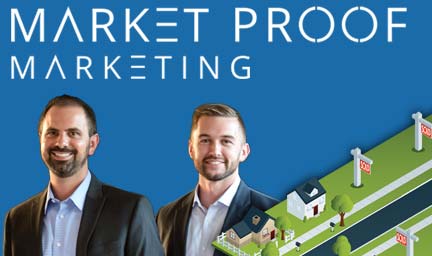 If you had to pick between effectiveness and efficiency - which would you choose? Story Time  Kevin is actually enjoying personal Twitter use?! Andrew goes to the gym at 5am Kevin got an AMAZING gift... even though some parts were leftovers News Toys R Us Is Closing - Why? SERPs Are Getting Longer...
100's of articles, and hours of videos are ready for your on-demand viewing pleasure!
The big question I had was: if I invest in an online sales & marketing program, will I increase sales? Well, I trusted Do You Convert to implement the entire process and within 6 months, we had created the ultimate sales producing machine. We will see a 45% increase in our business year over year due in large part to their program.
Mike Tuskes, Tuskes Homes
Working with the team at DYC has been one of the single best investments we have ever made. Due to the structure of our program, and how they have trained our team members, I'm confident in our organization's ability to sell homes... and that makes EVERY other decision in the company easier to make.
Brian McCarthy, Abrazo Homes