Upcoming Events
We do love to speak and participate when our schedule allows. Here is where you can meet us at The International Builders' Show and other events in the months ahead!
The Online Sales & Marketing Summit
The first and ONLY event exclusively for online sales & marketing professionals in the new home industry who want to be the best. Are you passionate about how to best convert and nurture online leads, or how to get the highest amount of qualified leads efficiently?We created the Online Sales & Marketing Summit just for you. Dive in-depth into the latest and greatest marketing and online sales techniques in our industry. (This year's event is SOLD OUT – but you can join the Wait List)
September 17th & 18th – 2019
Downtown Chicago, IL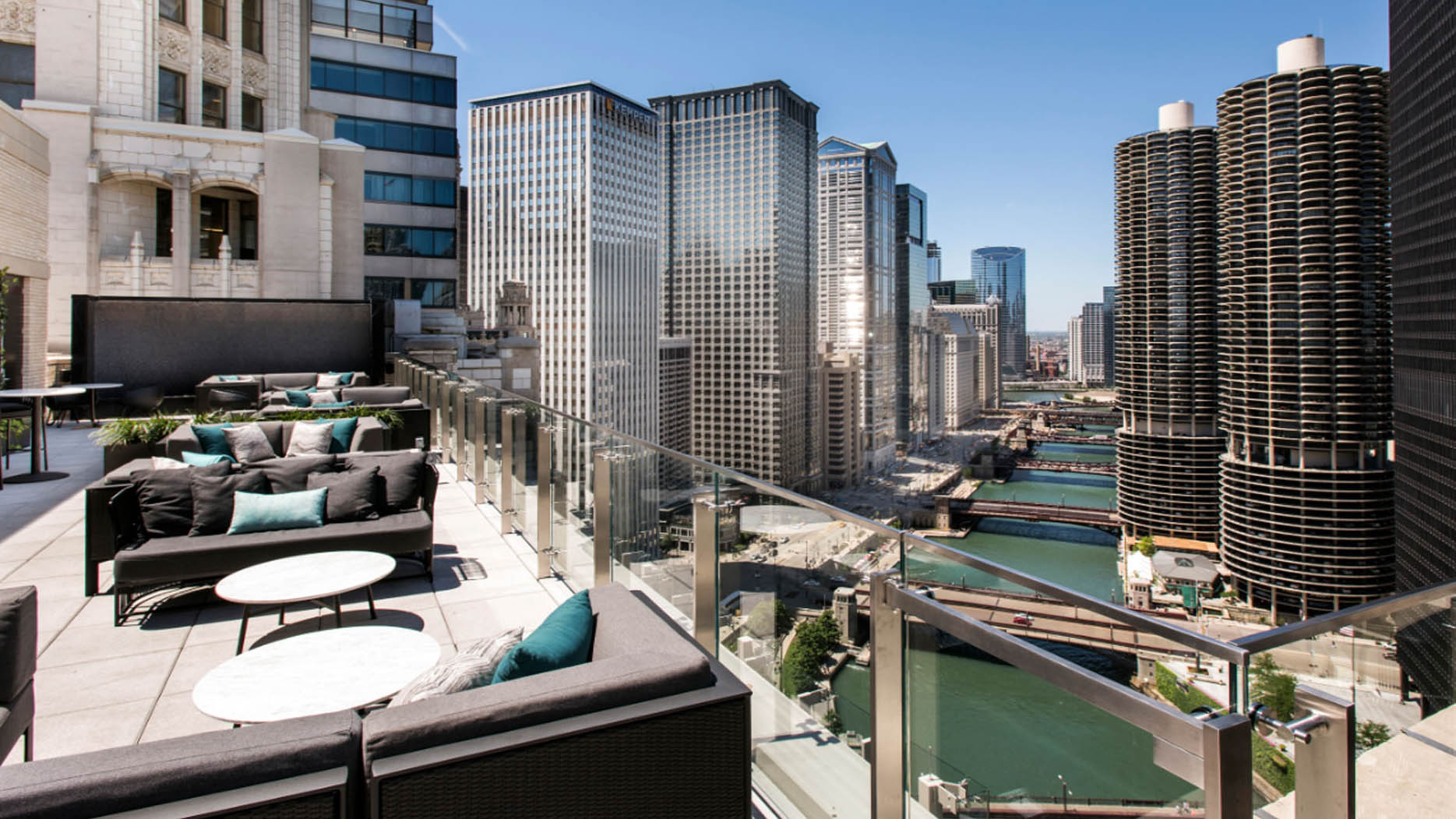 40 Under 40 Leadership Summit
Professional Builder's Under 40 Executive Summit is an educational and networking event for younger home building company owners and executives as well as management-level sales, marketing, purchasing, operations, construction, and design professionals. The event offers young executives a short retreat in order to gain new perspective on their businesses. It also serves as a networking event for the industry's present and future leaders. Full speaker list to be announced soon, but Kevin Oakley will be delivering a 45 minute talk on May 29th.
May 28th & 29th
Moscone Center
San Francisco, CA
PCBC 2019
Join Jen Barkan, Mike Lyon, and Kevin Oakley for a unique session on the "Top 6 Tech Tools To Improve Your Online Sales & Marketing Results" at the Pacific Coast Builders Conference. This session is part of the Re-Think Conference at PCBC and will require a "PCBC Passport" to attend. Find out what elite homebuilders are using to generate, analyze, manage and activate leads—and how these resources can help to create a thoroughly modern and repeatable process to drive better results.
May 30th from 3:45pm – 4:30pm
San Francisco, CA