Upcoming Events
We do love to speak and participate when our schedule allows. Here is where you can meet us at The International Builders' Show and other events in the months ahead!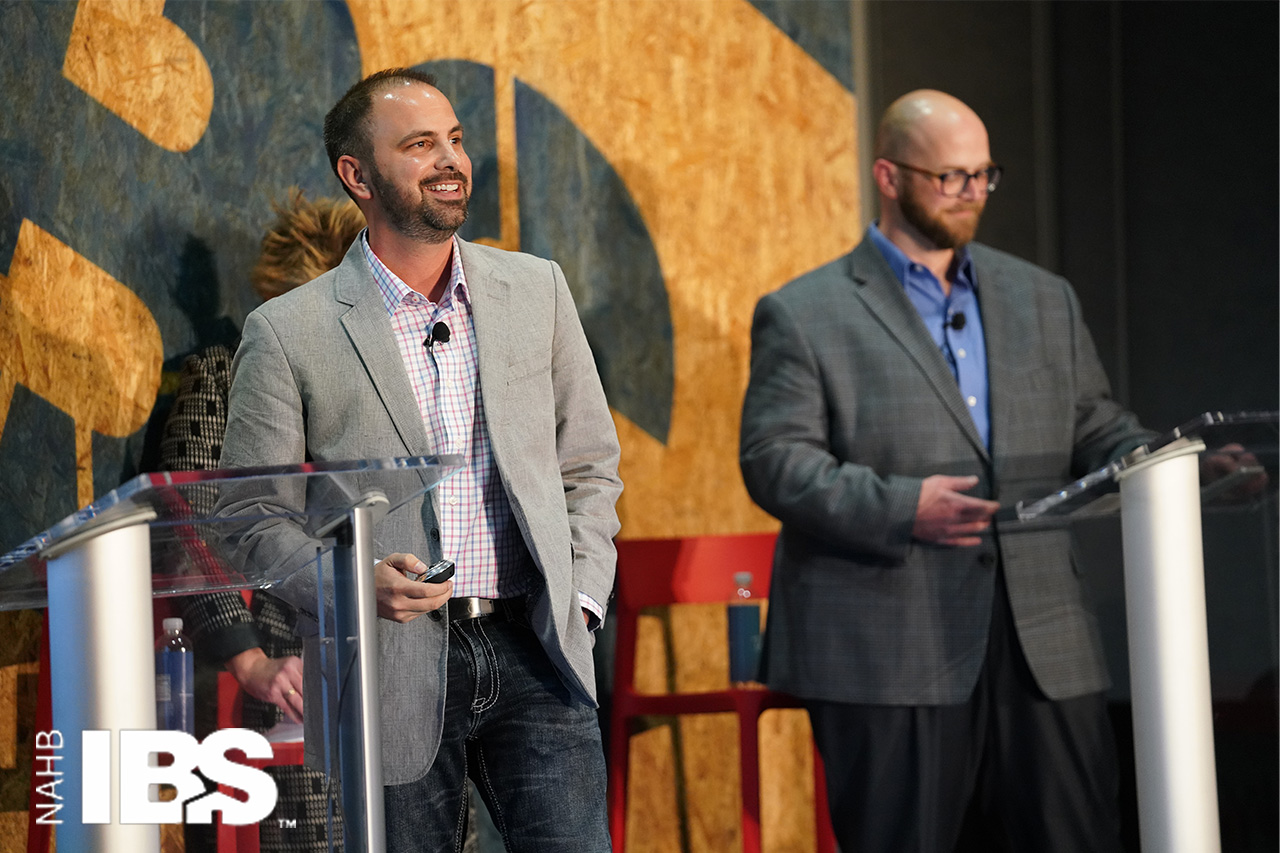 IBS 2020 – Marketing
Clash of the Titans! Marketing Megaminds Debate Today's Hottest Topics
Presenters: Kevin Oakley, Dennis O'Neil, Will Duderstadt, Alaina Money-Garman, Lucy Wohltman, Kristi Allen
When: Wed, January 22 from 10:15-11:15 AM
Where: LVCC – South 233
Join us as the industry's leading marketing minds debate today's most important questions. Do you think social media is a waste of time, or do you love it? Are chatbots killing email marketing? Is brand-building a waste of time? There is no one-size-fits-all answer to most marketing questions, but understanding all sides of the argument will help you find your best answer. Come to challenge your thinking, defend your position, and enjoy a lively no-holds-barred discussion! Learn more.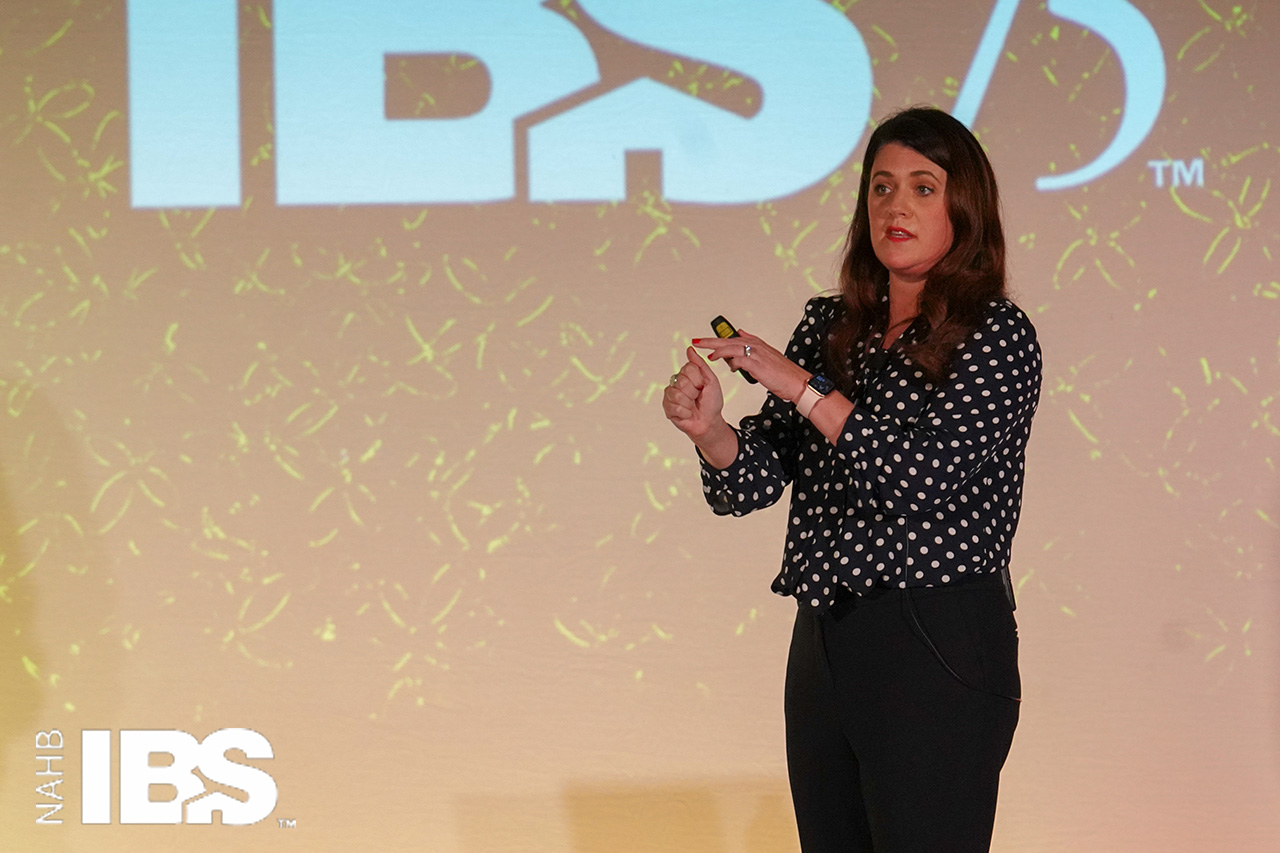 IBS 2020 – Online Sales
From Online Lead to Onsite Sales Team: Creating a Seamless Buyer Journey
Presenters: Jen Barkan, Allissa Smith, Andrew Gottesman, Ingrid Prince
When: Wed, January 22 from 10:15-11:15 AM
Where: LVCC – South 220
Nearly 100% of buyers start their new home search online and eventually make their way to a model home. Providing a great experience for buyers starts with both an engaging online sales program and a fabulous onsite sales team. Learn how the online sales specialist and onsite sales team work hand-in-hand, and the key ingredients needed to ensure dynamic success for both the builder and buyer. Learn more.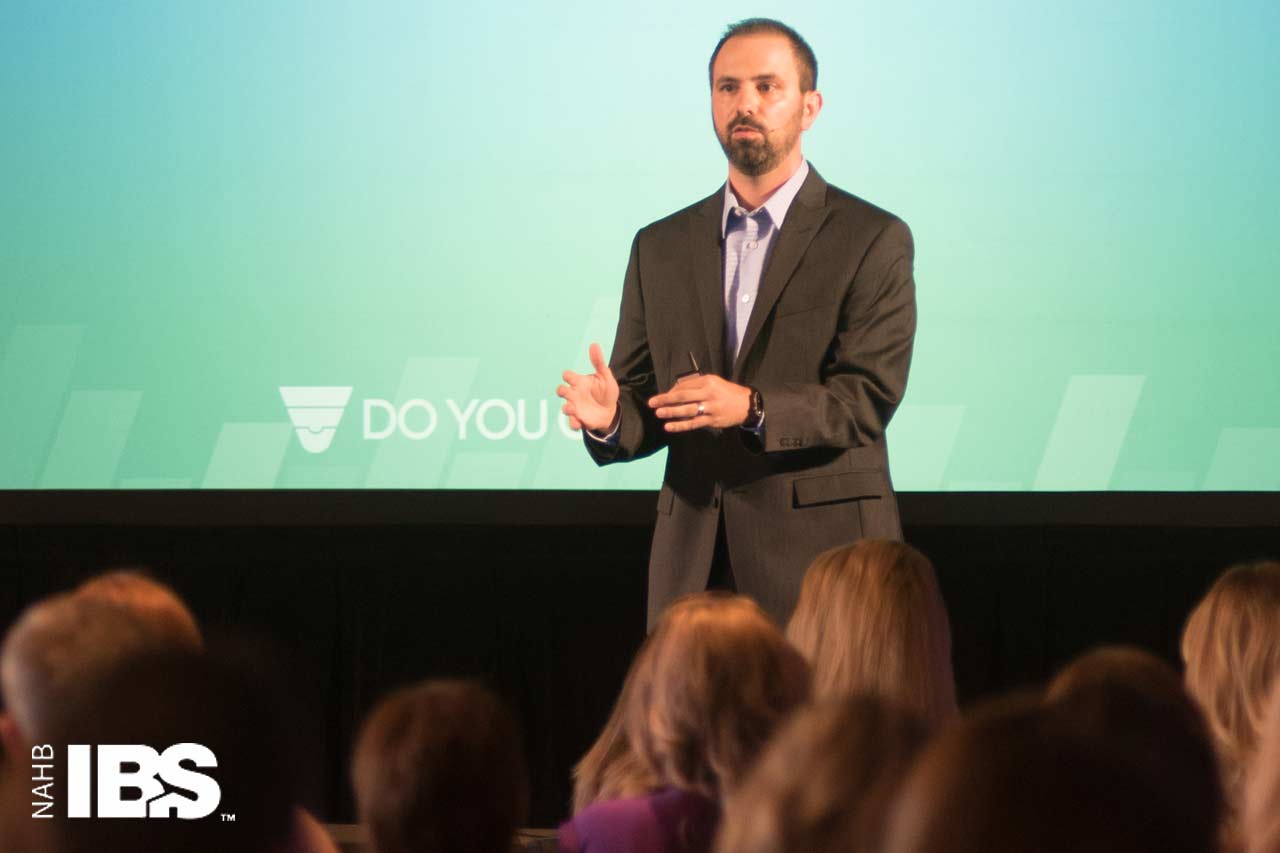 IBS 2020 – Presale
Presale Without Fail: The Secret to Launching New Communities with Maximum Results
Presenter: Kevin Oakley
When: Thurs, January 23 from 10:15-11:15 AM
Where: LVCC – South 221
The concept "Presale Without Fail" was developed during the great recession – a time when the lack of urgency caused many new communities to fail completely and large discounts were the norm. Since then, it has been used by over 100 home builders to help them maximize the results of a community launch. This advanced session will help dismiss the mystery, fear and unwelcome surprises from your next new community launch. Confidently make decisions needed at each step to sell multiple homes from day one. From putting the "New Community Coming Soon" sign in the ground to developing a lead list to signing your first contract, leave with a proven outline for success. Learn more.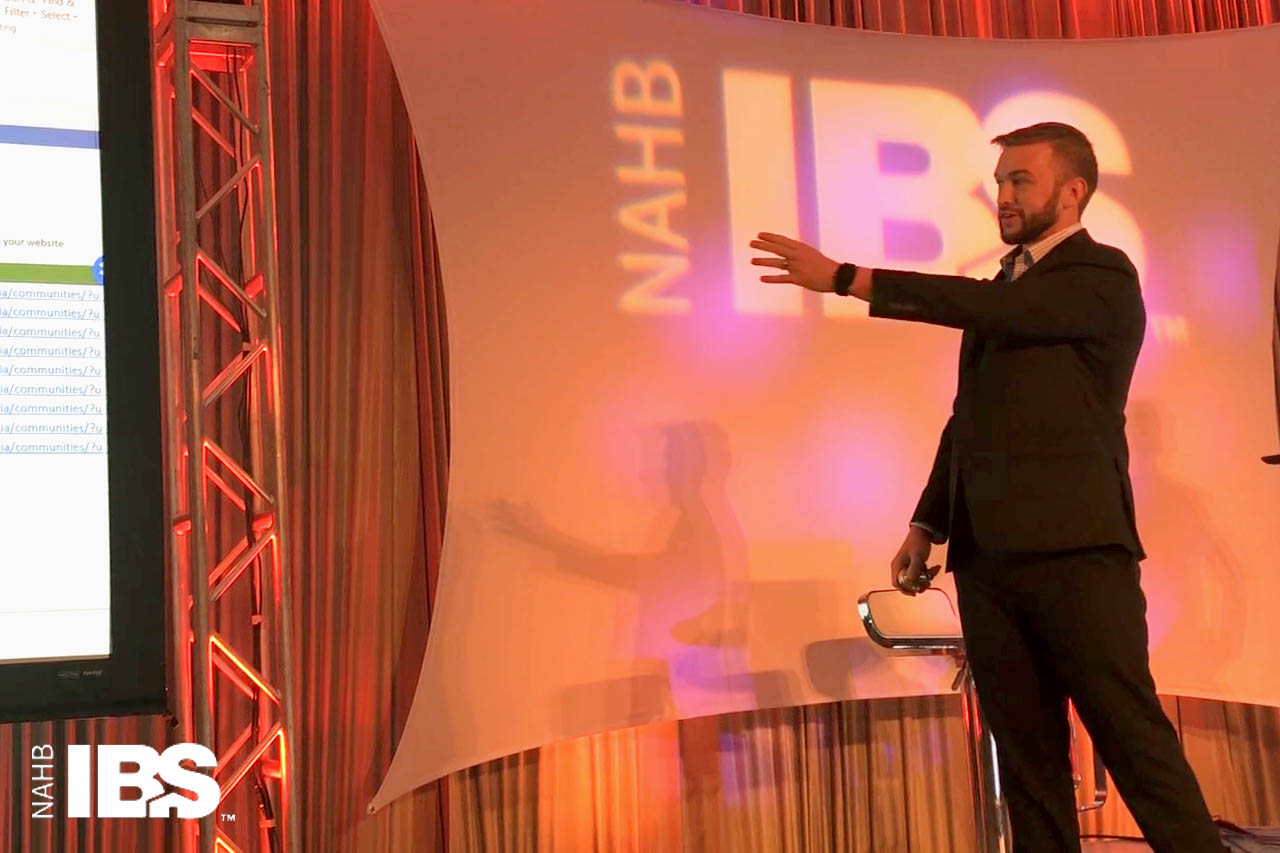 IBS 2020 – Marketing
5 Mistakes Builders Make with Google Ads & How to Fix Them
Presenter: Andrew Peek
When: Thurs, January 23 from 10:15-10:45 AM
Where: LVCC – Tech Bytes A – South 229
In this Tech Bytes session, discover the five most common mistakes that builders make with Google Ads and how you can fix them. Learn how to structure your account to make sure you are displaying your ad to your ideal buyer, how to craft the perfect ad to qualify the right searcher (and prevent wasted clicks), the best practices for ongoing management, keyword selection to increase conversion rates and how to work best with your vendors. You will also gain a better understanding of the performance standards you should expect so you can measure your return on investment. Learn more.
Online Sales Academy 2020
Are you an Online Sales Specialist looking for guidance, structure and proven methods to help you set more appointments and create more sales? Learn from Online Sales Coaches Jen Barkan and Mike Lyon at the Online Sales Academy. They sat in your seat and teach from their direct experience and years of coaching Online Sales Specialists. This will be hands on and real world, no theory here. 
March 4-5, 2020
Downtown Phoenix
Mike's consulting services have been a tremendous asset to our organization as his cutting edge thinking has pushed our online sales program beyond my expectations. The incredible ROI our program has experienced in this housing market continues to speak for itself.
Robyn Asbury