Upcoming Events
We do love to speak and participate when our schedule allows. Here is where you can meet us at The International Builders' Show and other events in the months ahead!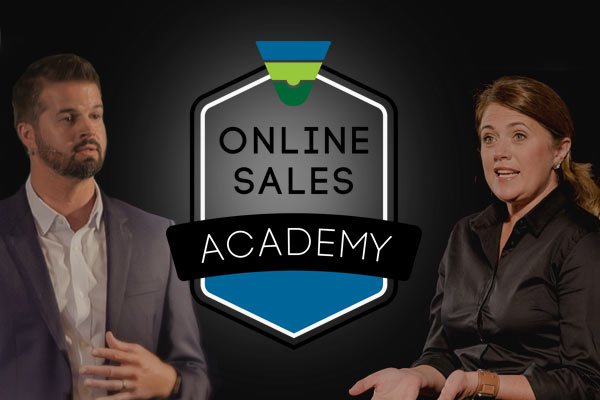 The Online Sales Academy
Are you an Online Sales Specialist looking for guidance, structure and proven methods to help you set more appointments and create more sales? Are you looking to hire a new Online Sales Specialist in the coming months to begin or expand your team? The Online Sales Academy will ramp up your results in record time!.
March 13th & 14th – 2018
Chicago, IL
More details available by clicking below:
The Online Sales & Marketing Summit
The first and ONLY event exclusively for online sales & marketing professionals in the new home industry who want to get better each year. Are you passionate about how to best convert and nurture online leads, or how to get the highest amount of qualified leads efficiently? We created the Online Sales & Marketing Summit just for you. Dive in-depth into the latest and greatest marketing and online sales techniques in our industry. Attendance is limited, and we sell out quickly every year. Join the VIP list for priority information and early access to registration.
September 13th & 14th – 2018
Dallas, TX @ The W Dallas Victory Hotel
Working with Mike Lyon has taken the performance and results of our National Sales Center to the next level and beyond. He is cutting edge in his use of technology, but also maintains a customer focus striving for the optimal customer experience. He understands the needs of an Inside Sales department because he has lived it which gives him great credibility with the Online Sales Consultants. Mike is one of the sharpest people in the home building industry today!
Mary Becker