Upcoming Events
We do love to speak and participate when our schedule allows. Here is where you can meet us at The International Builders' Show and other events in the months ahead!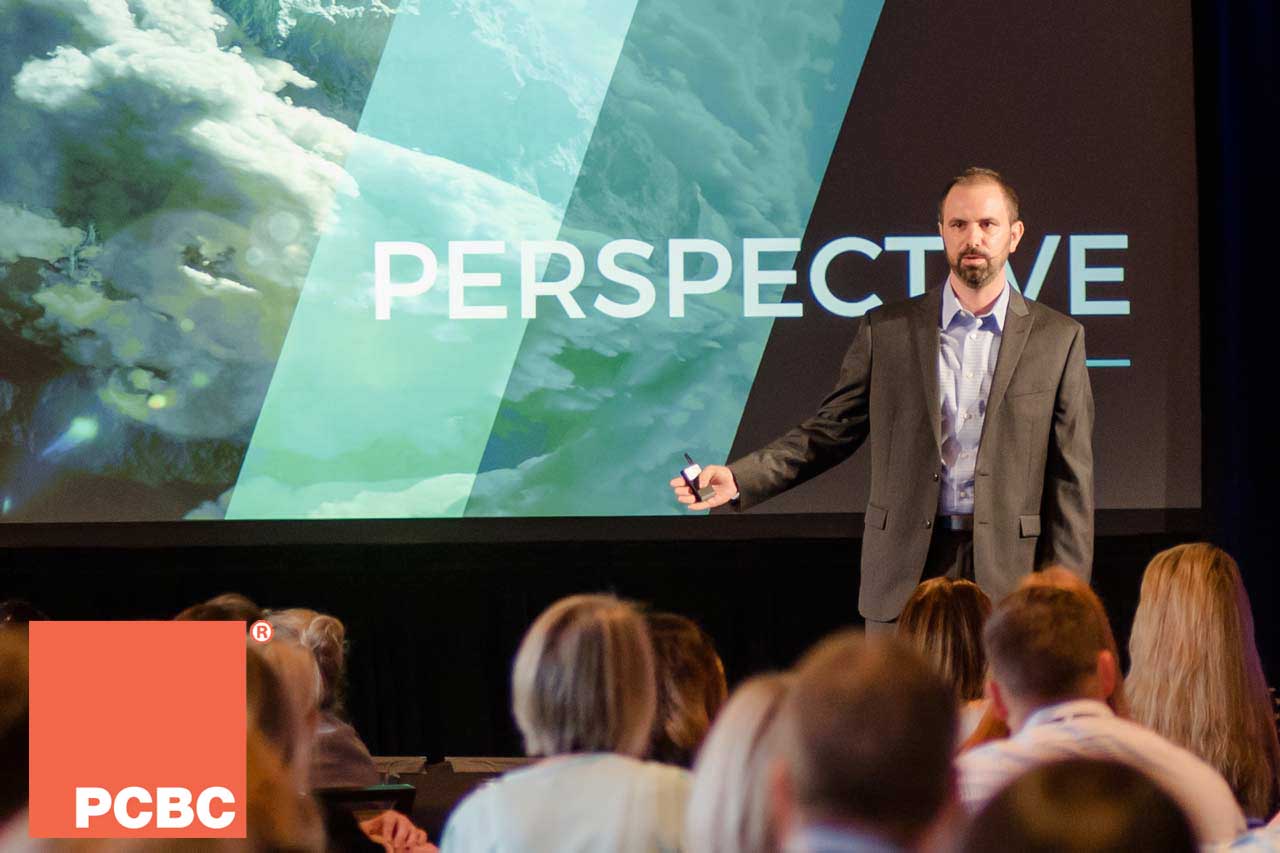 PCBC: Marketing Workshop
Nothing to Fear: Marketing for Today & Tomorrow: Right now, perhaps more than at any time in history, marketers have a unique dilemma of where to focus their efforts. Market demand has never been better, and the number of contacts flooding our CRM systems is equally high. When lead generation is no longer the hardest part, what is the next big problem to be tackled?
In this impactful two-hour event, Kevin Oakley of Do You Convert and Jeff Turner of immoviewer will spotlight the opportunities in front of you today, and the possibilities of tomorrow. You'll hear proven techniques, innovative ideas, and be challenged to think bigger about what is coming next. There are limitless opportunities, and nothing to fear if you're prepared.
– Find The Perfect Balance
– They Want It All. Give It To them!
– The Truth About AI No One Really Wants To Tell You
June 27th, 2018 from 2 -4pm
Mascone Center, San Francisco
Advanced Tickets Required
More details & tickets available by clicking below:
The Online Sales & Marketing Summit
The first and ONLY event exclusively for online sales & marketing professionals in the new home industry who want to get better each year. Are you passionate about how to best convert and nurture online leads, or how to get the highest amount of qualified leads efficiently? We created the Online Sales & Marketing Summit just for you. Dive in-depth into the latest and greatest marketing and online sales techniques in our industry. This year's event is SOLD OUT, but you can still join the Wait List and be notified if additional tickets become available.
September 13th & 14th – 2018
Dallas, TX @ The W Dallas Victory Hotel