COMPLETE SOLUTIONS
Online advertising, listing syndication, CRM systems, email marketing, video email, online sales counselors – the list of items fighting for your time and resources seems endless.
Want a bulletproof online sales and marketing system that produces more sales?
With over five decades of combined experience, we know what will drive industry leading results, and what you should avoid. We don't care about winning awards or recognition. We care about increasing your sales. We aren't an agency, and we don't have clients. We do partnerships.
Whether you are looking for complete end-to-end solutions or à la carte services we have solutions for the challenges you're facing, but we aren't for everyone. Call us picky, but we want to work with people who are passionate about getting better – and enjoying the results!
Interested in how your sales team responds to online leads?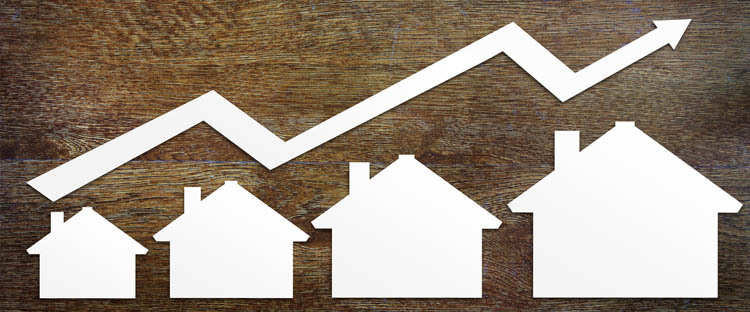 Lead Delivery
Lead Delivery™ brings all your marketing efforts together with laser focus on a single goal – more leads for your sales teams. With over two decades of experience, we know what works. We don't use a shotgun approach, but instead use analytics and data to determine the best path for each of our partners. You'll also get extensive dashboard reporting and analysis that will keep you on the leading edge.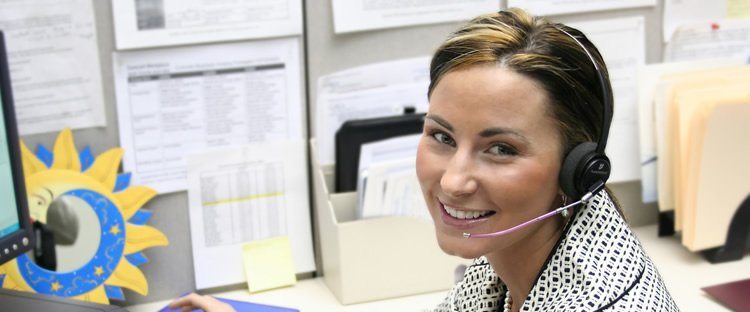 Browsers to Buyers
Receive world-class training and a proven process time-tested in the trenches. Take advantage of a knowledge base and curriculum built on our intensive research and experience from managing tens of thousands of inbound emails and phone calls. Your team will learn a bullet-proof process to convert more browsers to buyers, establish clear goals and create accountability. No one else builds a better online sales program.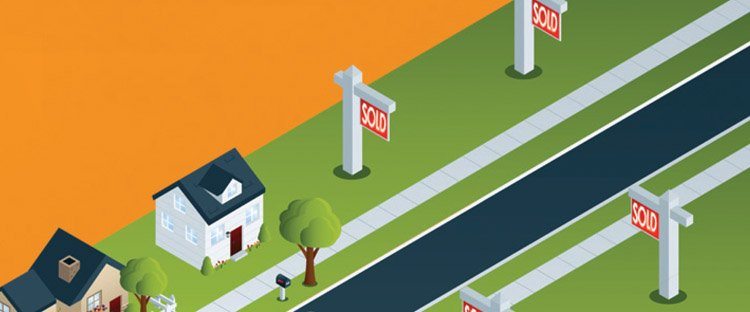 Presale Without Fail
Wish your new community could blast off like a rocket the day it is released? It can with Presale Without Fail™. Take advantage of deep research and proven methods from dozens of wildly successful new community launches. We'll share with you the secrets of launching new communities with maximum results. Get your construction teams ready – they'll have a hard time keeping up with demand.