A Genuine Group of Success Makers
The secret to success isn't just about applying technology; it's about working with the right people who understand how to apply the right technology at just the right time.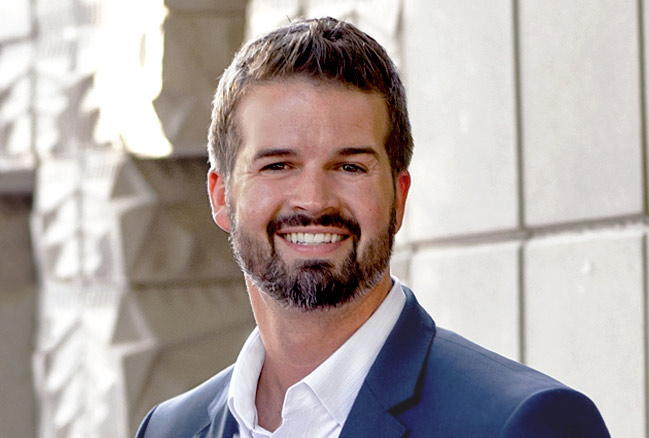 Mike Lyon
Mike has accumulated a wealth of real world knowledge and firsthand experience in the realm of online marketing and sales for home builders.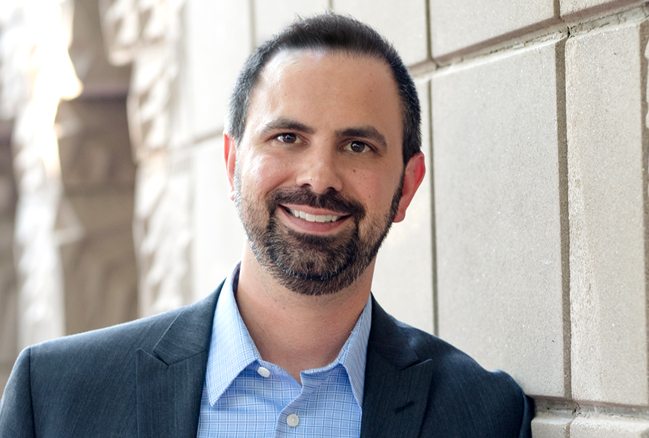 Kevin Oakley
Kevin has over 15 years of experience running marketing and sales operations for home builders of all shapes, sizes, and areas of expertise.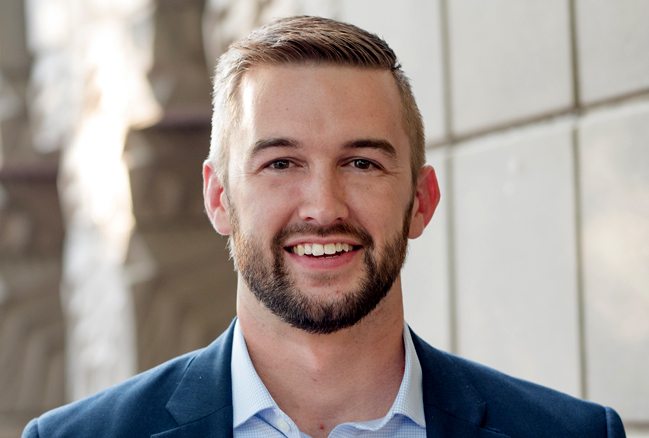 Andrew Peek
Andrew has over 8 years of experience managing performance driven digital marketing campaigns for businesses in a variety of industries.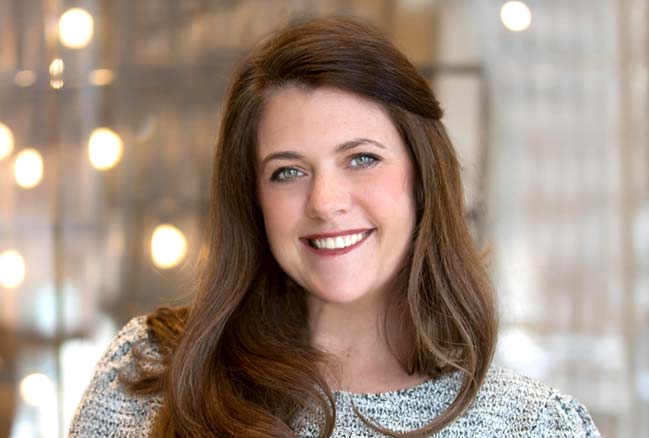 Jen Barkan
With over 11 years in sales and marketing for new home builders, Jen brings additional frontline experience as an Online Sales Coach.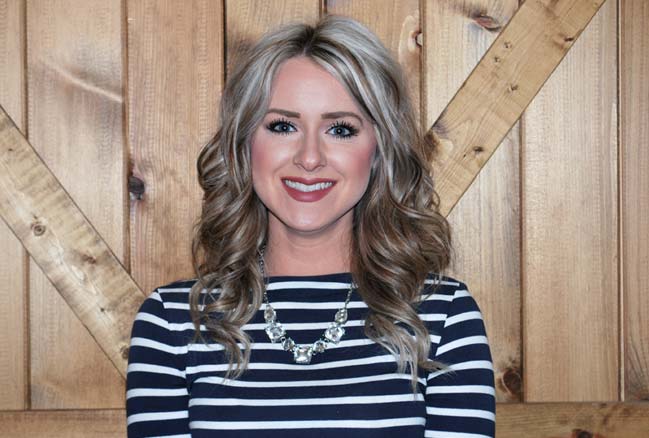 Jackie Askews
Jackie has over 7 years of experience designing marketing content for home builders, and she never settles for "good enough."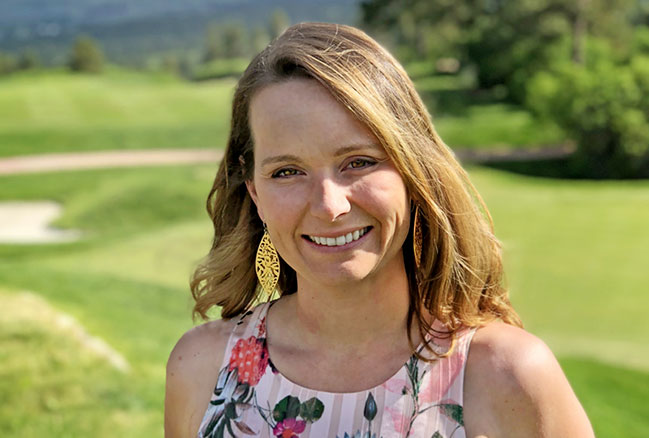 Becca Thomas
Becca's career in home building has been one of increasing sales every year while decreasing the investment amount required.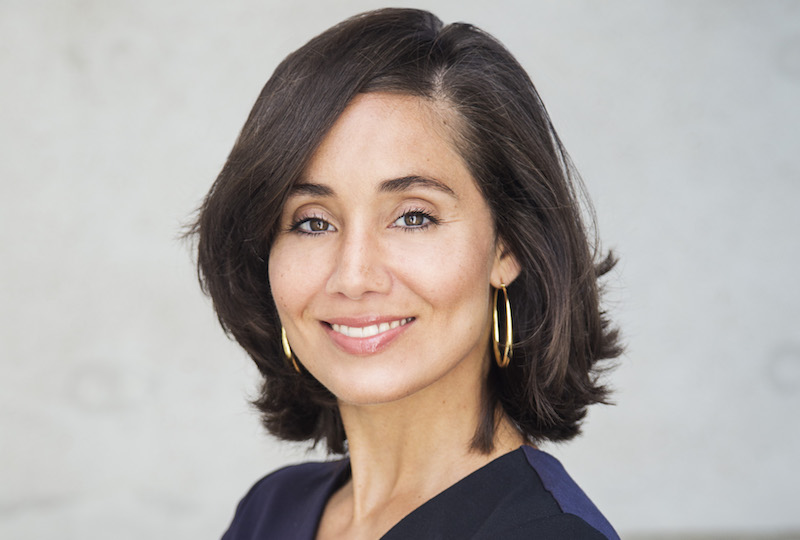 Thaïs Cuffy
Thaïs is an accomplished communication professional with more than 10 years' experience in new home sales and marketing.