New Home Online Sales
The best content on new home online sales for builders and developers can be found right here! No one builds a better online sales program than Do You Convert, and you can learn many of our best secrets from our videos and articles below. Whether you are thinking of starting a program, or have an experienced team in place – there is something for everyone.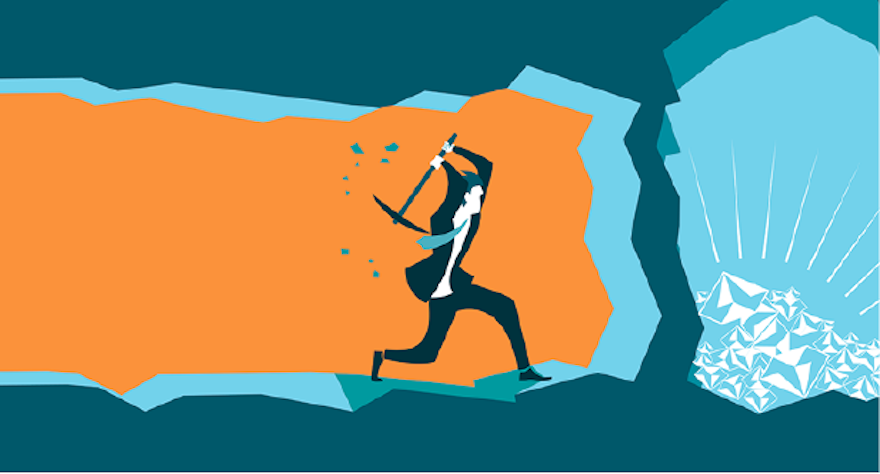 Did you know that two-thirds of home builders don't follow up with online leads via phone, even when invited to do so? 😱 In Mike Lyon's latest article for Professional Builder Magazine, he lays out exactly how to outperform your competition when it comes to online lead follow-up, including...
Online Sales for Home Builders & Developers
Everyone gets "leads" from their website and online advertising, but not everyone can convert those leads consistently to sales. That's where we come in. You'll find insights into the very best online sales tactics right here that can help you to build a winning program. Can't find the exact topic you are looking for? You can search using the magnifying glass in the top right, or contact us directly here.