New Home Online Marketing
The best insights into new home marketing for builders and developers can be found right here! No fluff, and no biases – just best practices that have been tested in the trenches. Take control of your online marketing, and grow it to another level of success with these free videos and articles from the team at Do You Convert.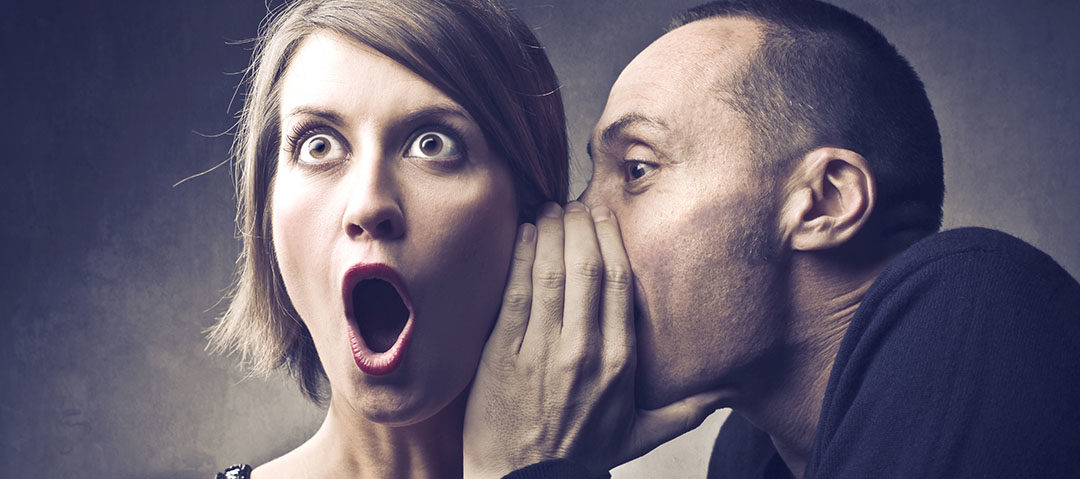 I'm on my way to another International Builders' Show and I you can feel the excitement in the virtual air. Everyone's posting their social updates about flying, checking-in, and possibilities for the week ahead. Like you, I'm excited to hear what everyone has to share about the trends in sales,...
New Home Marketing For Home Builders & Developers
Facebook, Adwords, Instagram, content marketing, budgeting, Presale Without Fail, and more. You'll find insights into the very best new home marketing tactics right here. Can't find the exact marketing topic you are looking for? You can search using the magnifying glass in the top right, or contact us directly here.