New Home Online Marketing
The best insights into new home marketing for builders and developers can be found right here! No fluff, and no biases – just best practices that have been tested in the trenches. Take control of your online marketing, and grow it to another level of success with these free videos and articles from the team at Do You Convert.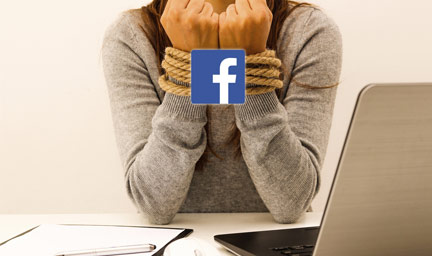 Is home builder marketing on Facebook in peril? If you listen to a lot of the noise online over the past few days you may be more than a little nervous. The answer is that you are safe - as long as you only create engaging posts & ads! Last week (January 11th), Mark Zuckerburg posted this on his...
New Home Marketing For Home Builders & Developers
Facebook, Adwords, Instagram, content marketing, budgeting, Presale Without Fail, and more. You'll find insights into the very best new home marketing tactics right here. Can't find the exact marketing topic you are looking for? You can search using the magnifying glass in the top right, or contact us directly here.