There are only two things that are always mission critical in business – customer satisfaction and profit. Many companies talk about how important it is that every member of their organization is actually part of the "sales force" no matter what their actual title or position is. I think, however, that it may unintentionally get everyone in the company focused on a metric that doesn't always matter – volume. Sure, there will be periods of intense growth in any company where reaching a certain level of volume will matter and create efficiency, however taking your eyes of off what is mission critical can do serious damage.
Why do I keep using the term "mission critical?" All companies have a purpose – a mission, and the items that are crucial for that company continuing to do business are critical. Satisfaction used to be the lesser concern behind profit. Back in the "good old days" for some companies, customers had no true voice that could match the power of advertising. As long as your product was profitable enough, you could buy your way out of trouble.
Things have certainly changed. A couple bad Yelp reviews, or one ticked off customer with 3,000 Twitter followers can seriously harm your ability to continue. The best way to deal with these issues? Prove that those less than ideal testimonials are nothing but a freak accident – representing only .001% of your customer's experiences. A secondary option is to have a brand so strong that it can take a direct hit and still give you time to prove (or improve) the previous point. Most companies in our industry, despite their own opinions, aren't strong enough for that.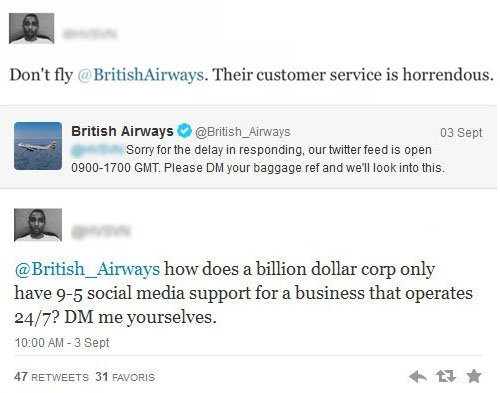 Yes, profit keeps the doors open and the engine of business turning – but it now plays a secondary role to customer satisfaction. Even if you are a pure capitalist you should understand that a predictably higher satisfaction level will let you charge a higher premium – and increase your profit. That is why you'll so often hear me bring up customer satisfaction whenever the topic of marketing or sales is on the table. Once you have, or begin to have, raving fans – then it is time to leverage those positive experiences to increase your volume of qualified leads.
So as you wrap up your business plans for 2015, look around and ask yourself how you can have the biggest impact on your customer's experience and take action. Your margins will be glad that you did. Haven't a clue where to start? Then start listening to your customers – closely.