Market Proof Marketing
The home of the podcast from the marketing minds at Do You Convert – Kevin Oakley & Andrew Peek. The latest new home marketing news, and what it means for home builders and developers. Browse full episodes, show notes, and more below. Have a question? Email it to show@doyouconvert.com and we'll tackle it on an upcoming episode.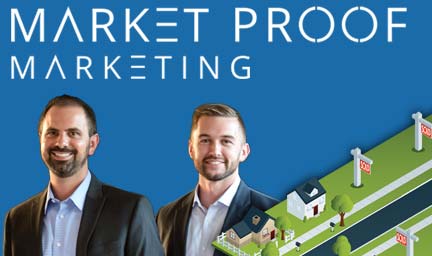 Story Time  Hacked! Why Wordpress isn't always the best choice Large agency perspectives are lagging (ie: geo-targeting on social ads is important) News AMP getting an upgrade in the not-so-distant future Brands not happy with content around their ads Why staging sites are so important 360 Topic...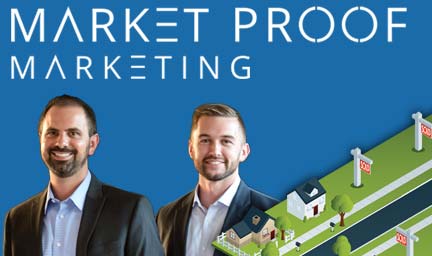 Story Time With Andrew Why redirects are so important when launching a new website How they affect both robots and humans Why they are so often overlooked News The winning Superbowl commercial Google search results and secure websites (https) Facebook testing the ability to downvote comments Four...
Market Proof Marketing Podcast
If you are looking for the latest new home marketing insights this is the place to find them. Each week Kevin Oakley & Andrew Peek will break down the headlines and let you know how they effect home builders and developers. Looking for even more? Check out our hundreds of blog posts, articles, videos, and more.