Welcome to Chicago!
September 17-18, 2019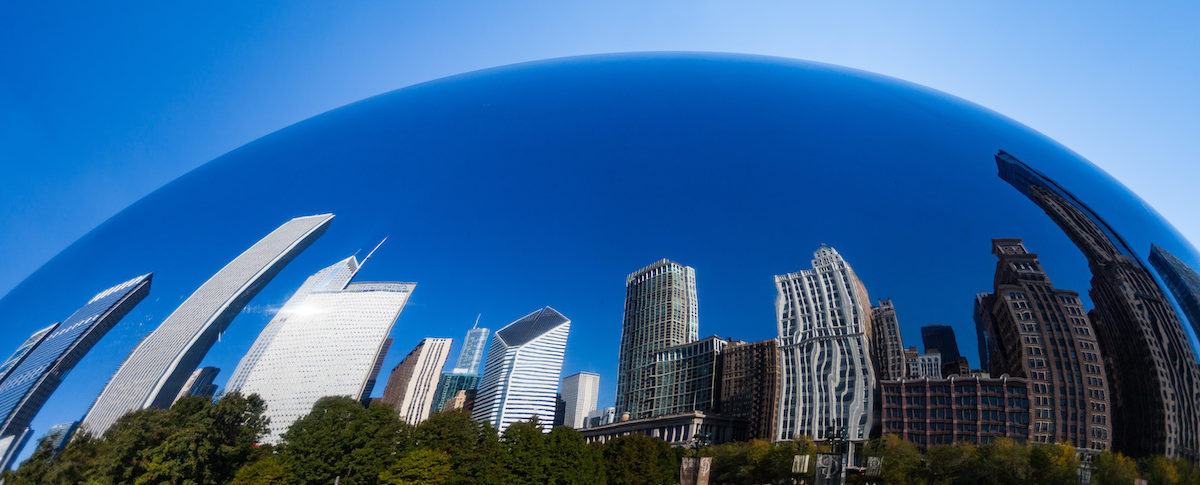 We are excited to host the 2019 Summit in the heart of one of the world's most iconic cities! Chicago offers countless options for world-class dining, entertainment and events – much of it a short walk or ride-share away from the event venue. 
To help you plan your stay, we wanted to share just a few things to see and do while you're in town.* Remember to bring your walking shoes!
The Heart of it all… LondonHouse