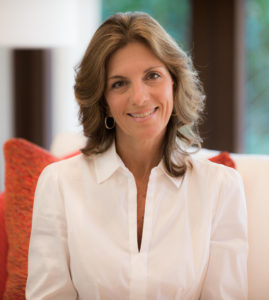 Hello new podcast format! Let us know your thoughts as we experiment with having our guest episodes as stand-alone episodes. Also be sure to check out Kevin's recent "
Digging Deeper Into Buy Online with Denise Dersin from Professional Builder"
interview and learn more about the upcoming Market Proof Marketing Academy happening on December 1-3, 2021 here >>>
www.marketproofacademy.com
Kevin Oakleyis joined byLisa Parrish, Chief Creative Chick at Team PMP - Peter Mayer Productions, who has been producing homebuilding industry awards shows on a national level for over 35 years. They discuss why every sized builder has either a person, a place, or a space worth being recognized and how to submit and enter to winThe Nationalsawards.
How entering the awards helps builders present, make a case, and make a compelling story to present what you have accomplished.
How a builder was originally reluctant to enter their project for awards ended up entering, winning, and then was able to utilize their awards to get more market share where they build.
How to become a judge either at a local or national level.
The shift to virtual events, virtual hybrids events, and the return to in-person events.
The Nationals deadline to submit for entries is October 18, 2021, Enter Here:
www.thenationals.com/entry-information
Questions? Comments? Email show@doyouconvert.com or call 404-369-2595 and we'll address them on the next episode.
More insights, discussions, and opportunities in the Market Proof Marketing Facebook group.
Subscribe on iTunes —> https://now.doyouconvert.com/mpm-itunes
Follow on Spotify —> https://now.doyouconvert.com/mpm-spotify
Listen on Stitcher —> https://now.doyouconvert.com/mpm-stitcher 
---
A weekly new home marketing podcast for home builders and developers. Each week Kevin Oakley, Andrew Peek, and others from Do You Convert will break down the headlines, share best practices and stories from the front line, and perform a deep dive on a relevant marketing topic. We're here to help you – not to sell you!