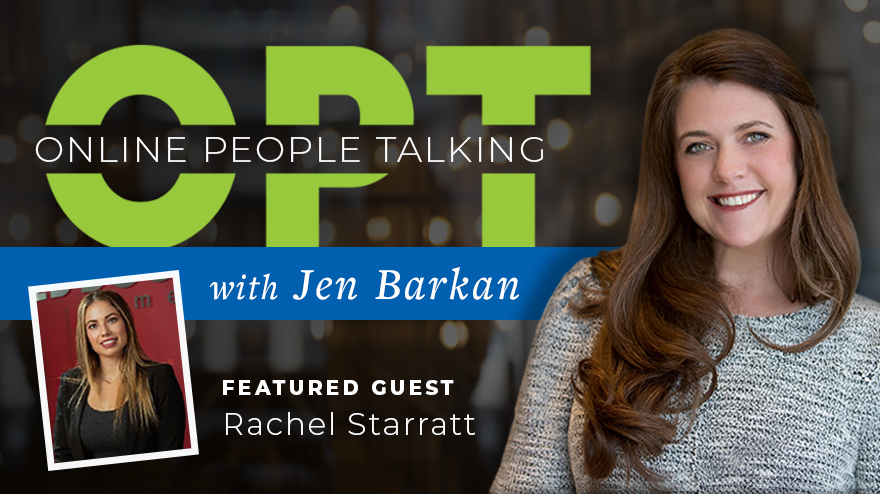 How do you set up new Online Sales Specialists for success? How do you get the buy-in from your onsite team?
In episode two of Online People Talking, Jen Barkan speaks with Rachel Starratt from Red Door Homes to answer those questions and more. Rachel lays out her blueprint for onboarding and training new sales team members – both online and onsite – including her specific way of preparing Online Sales Specialists to make appointments.
Watch below!
---
Online People Talking is a monthly video series dedicated to enhancing the careers and lives of the online new home sales specialist. Follow on social media at #OPTinwithJen.