Wow – I'm blown away. New Home Sales University was amazing!
148 superstars from all across the country eager and ready to learn. High energy. Total awesomeness! Thanks to everyone. Thank you Myers for the opportunity. Thank you Lorena for making this look so easy.
We braved crazy weather (it actually snowed at the beach – that was nuts)

We had a short power outage – Superbowl style. That was fun.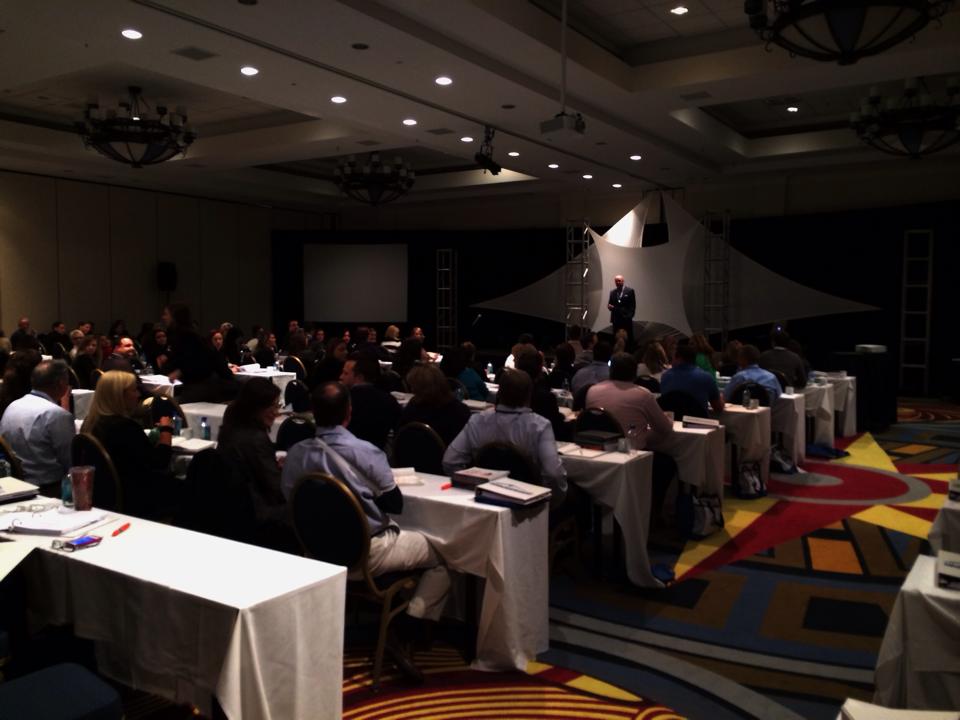 At the end of the day – it's the attendees that make this event what it is. We appreciate you.