Jen Barkan is joined by Charla McCarty, the winner of The Nationals Online Sales Counselor of the Year for 2020, from Elite Homes out of Louisville, KY. Charla and Jen talk about what makes an award-winning Online Sales Specialist and why every Online Sales Counselor should apply. Plus, Charla and Jen give some tips on how to talk to leads in a more organic approach instead of making it feel like a forced interview, as well as they talk about:
How Charla uses her prior skills as an investigator to help her in her current role.
Why curiosity always needs to play a part as an OSC.
Understanding the need to be flexible in your follow-up processes, even if that means changing monthly to meet buyer demands.
Why you should track your total sales contribution numbers if you're not already.
What winning Online Sales Counselor of the Year for 2020 from the Nationals has meant to Charla in her position.
Why you shouldn't be intimidated to enter for Online Sales Counselor of the Year for 2021.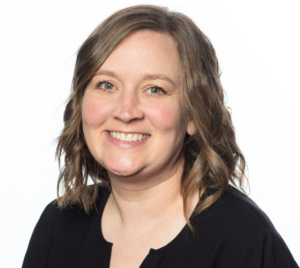 Don't wait to enter into The National's Online Sales Counselor of the year for 2021! The deadline to enter The Nationals is Oct. 18, 2021. Enter Here >>>
https://www.thenationals.com/entry-information/
Online People Talking is a monthly video series, hosted by Jen Barkan, dedicated to enhancing the careers and lives of the online new home sales specialist. Follow on social media at #OPTinwithJen.