With over 11 years in sales and marketing for new home builders, Jen Barkan brings additional frontline experience to Do You Convert as an Online Sales Coach. Jen developed and managed the Online Sales Program for Rose & Womble's New Homes division in Hampton Roads which grew to represent 20 builders and over 45 communities.
In 2016, she was named Online Sales Consultant of the Year by the National Sales and Marketing Council of the National Home Builders Association and was also a Silver Award winner in 2015.  Later in 2016, Jen was the recipient of Professional Builder Magazine's 40 under 40 award.
One of Jen's true passions is helping dogs who need good homes.  During her time as an OSC, she started the Ask Jen Live program.  Each week she visited a new home community and brought along a dog from the SPCA to feature on social media.  With sponsorships from builder clients, Jen has rescued and helped to adopt over 60 dogs.
Articles, Videos, & Resources By Jen
The links below feature the latest ideas, examples, and insights that Jen has shared with the world here at Do You Convert.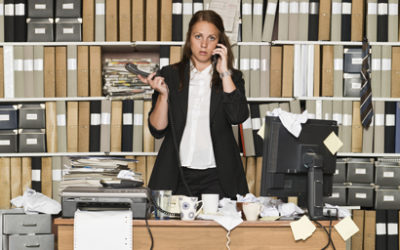 If you're like me, you've been binge-watching Marie Kondo's Tidying Up on Netflix. I have completely torn up my home, made my husband, kids, and...
Connect with Jen using the form below