⚡️⚡️Make 2019 Sales Now. Don't Wait! Join Mike and Kevin live. Finish strong and plan for an epic 2019

Posted by Do You Convert on Wednesday, December 19, 2018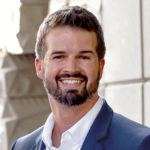 On our latest FB Live Episode – Mike and Kevin talk about how to squeeze in a few more sales for 2018, and how to prepare now to have a...